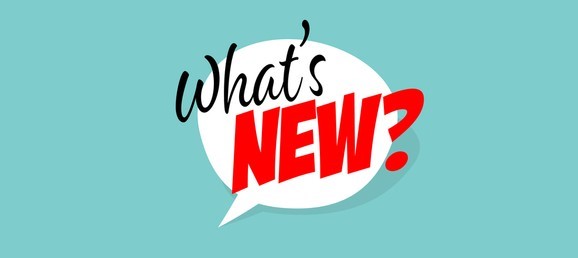 SOAR@Dorr has begun!
07/22/2021
We are excited to announce that SOAR@Dorr is here!  Dorr Township and the City of Woodstock have partnered together to bring to our Community a new program, SOAR@Dorr.   SOAR (Serving Older Adult Residents) Center Director, Laura Wassinger  has recently joined Dorr Township and began at the beginning of August.  Ms. Wassinger has many years of experience serving the older adult population and was most recently the Senior Center Supervisor for Northbrook Park District.  She is passionate about her work and has begun a few new programs, with many more activities and events in the works.
Please go to our SOAR@Dorr page for more information.  Please check back soon as new information will be added regularly.
Other News
LIHEAP Registration for Seniors at Dorr Township

09/23/2021

Dorr Township will begin offering its senior residents the opportunity to apply for the Low Income Home Energy Assistance Program.  LIHEAP is a state and federally funded energy assistance program.  The program is designed to a...

Read More